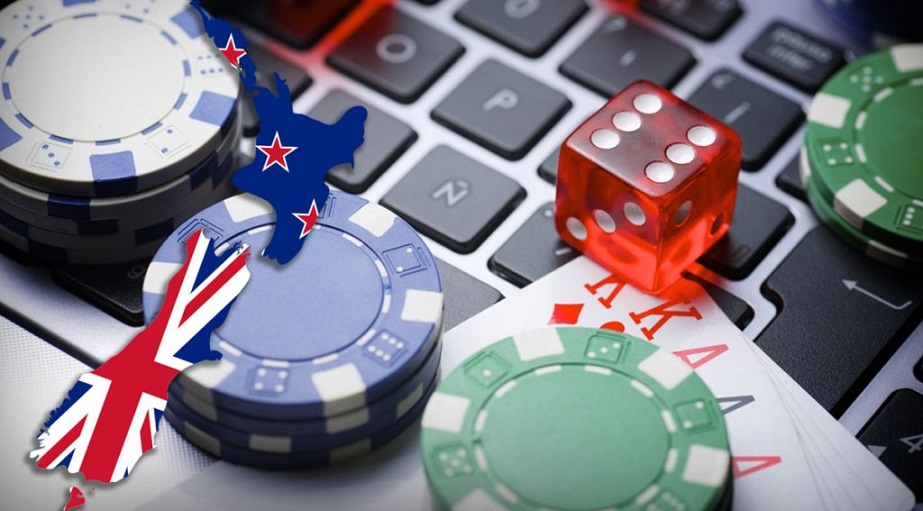 There are more and more online casinos available right now. These are great because they allow us to gamble when we want and wherever we want to. However, sometimes it is nice to be able to go to a real, old fashioned casino. The United States is famous for its casinos, and if you happen to be in Iowa, you may want to have a look inside one. There is nothing quite like a real casino, after all. The sounds of the slot machines, people pulling on the one armed bandits, cards shuffling, waiters and waitresses walking around clinking glasses, the smell of money and chips. Luckily, if you do find yourself in Iowa, there are plenty of places you could go to. Here is a list of some of the best casinos you will be able to find in the state.
List of Iowa Casinos (Casino, City, County)
Prairie Meadows, Altoona, Polk
Diamond Jo Casino – Worth, Northwood, Worth
Harrah's Casino & Hotel, Council Bluffs, Pottawattamie
Ameristar, Council Bluffs, Pottawattamie
Horseshoe Council Bluffs, Council Bluffs, Pottawattamie
Terrible's Lakeside Casino, Osceola, Clarke
Isle of Capri, Bettendorf, Scott
Grand Falls Casino, Larchwood, Lyon
Rhythm City, Davenport, Scott
Mystique, Dubuque, Dubuque
Diamond Jo Casino, Dubuque, Dubuque
Wild Rose Casino and Resort, Emmettsburg, Palo Alto
Catfish Bend, Burlington, Des Moines
Isle of Capri, Marquette, Clayton
Blackbird Bend Casino, Onawa, Monona
Wild Rose Casino and Resort, Clinton, Clinton
Riverside Casino & Golf Resort, Riverside, Washington
Meskwaki Casino, Toledo, Tama
WinnaVegas, Sloan, Woodbury
Argosy, Sioux City, Woodbury
Isle of Capri, Waterloo, Black Hawk
As you can see, there are quite a large number of casinos to choose from, with the biggest amount of choices being in the Pottawattamie County. However, you do have to understand that Iowa isn't like Las Vegas or Reno. There are no full strips with casino upon casino. Nor are there the insane buildings that we know from popular culture. Don't go to Iowa if you want to go to a casino that includes a boxing match and a concert by Celine Dion, for instance. However, those are the casinos for tourists. What Iowa has to offer is casinos the way casinos are supposed to be. They are reasonably large buildings with all the games you could possibly choose. There are slot machines, Black Jack tables, poker tables, roulette tables and crab games. Some casinos may even have closed off poker VIP rooms and even poker tournaments.
Most of the casinos are operated by Native Americans, who are known the world over for starting casinos all over the United States. This means that these are real, cultural and ethnic casinos, rather than the glitz and glamour you may have expected because you have seen various movies about what goes on in Vegas. pussy888 login This doesn't make these casinos any less nice, however.